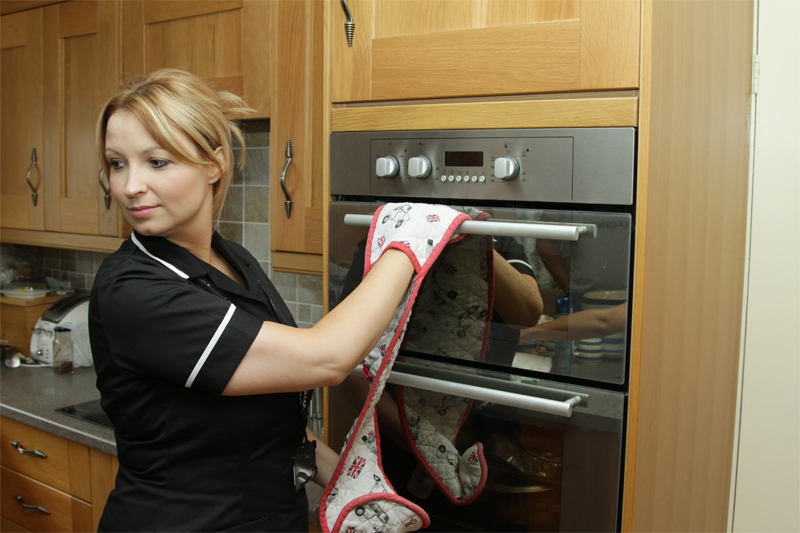 Farrell Healthcare is a nurse-led domiciliary care agency committed to providing quality services in the comfort of your home. We encourage independence wherever possible whilst ensuring the privacy and dignity of our clients
We offer a range of personal care services
Personal hygiene

 

(washing, toileting, dressing and undressing, hair and nail care, denture and oral hygiene)
Dietary management

 

(meal preparation, nutritional advice)
Domestic assistance

 

(washing, cleaning, shopping, laundry, errands)
Household administration
Social companionship 
Prompting of Medication

 

(reminders to take non-invasive medications) 
Dementia care 
End of life care 
Starting with a FREE initial assessment by a qualified nurse, we negotiate a personalised care plan to suit the individual requirements of our clients. We work in collaboration with family, friends, and other service providers to ensure that packages of care are constantly reviewed by our executive team and adjusted as our clients' needs dictate: quality is at the heart of what we do.
We also understand that people's needs change with age or as conditions deteriorate. We will encourage as much independence as possible and, where appropriate, work with physiotherapists and occupational therapists to achieve the rehabilitation goals or enablement programmes of our clients.
Respecting and understanding the lifestyle choices and home environment of our clients helps us to deliver better quality care, ensuring that their privacy and dignity is maintained at all times.
We provide services in the following areas: 
Lytham 
St. Anne's-on-sea 
South Shore 
Staining
Poulton 
Please contact us for more information and to arrange your free initial assessment by a qualified nurse.